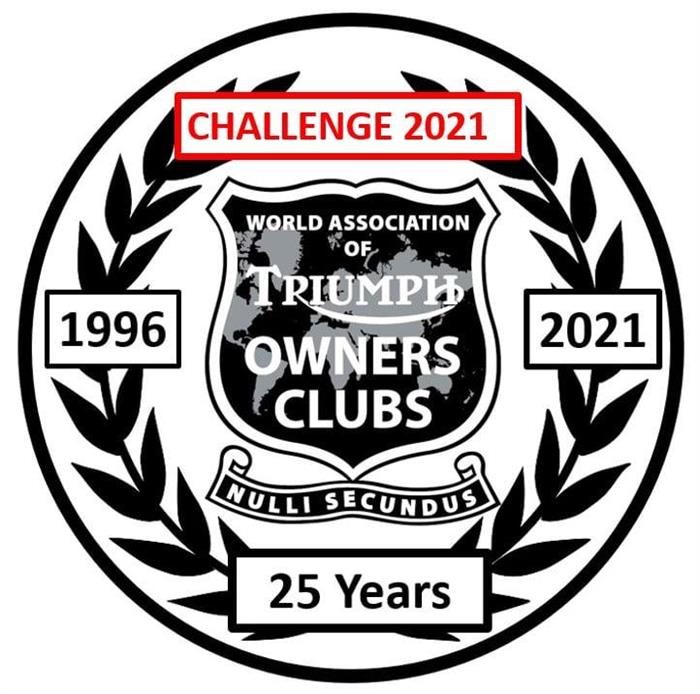 The WATOC Challenge 2021
As the 2020 Challenge never really got started with events cancelled and restrictions on where and when we could use out bikes, we are hoping that 2021 will let us run the new format Challenge and get you out on your Triumphs.
For the Rules, POI, Rally Card and the Challnge Logo please visit the WATOC website http://www.watoc.info/News/20210201213211
We are still waiting for the dates and locations of some of 2021's rallies to be published but below is a provisional calendar to help you planning your riding year.
Look forward to seeing you all out on the road !!